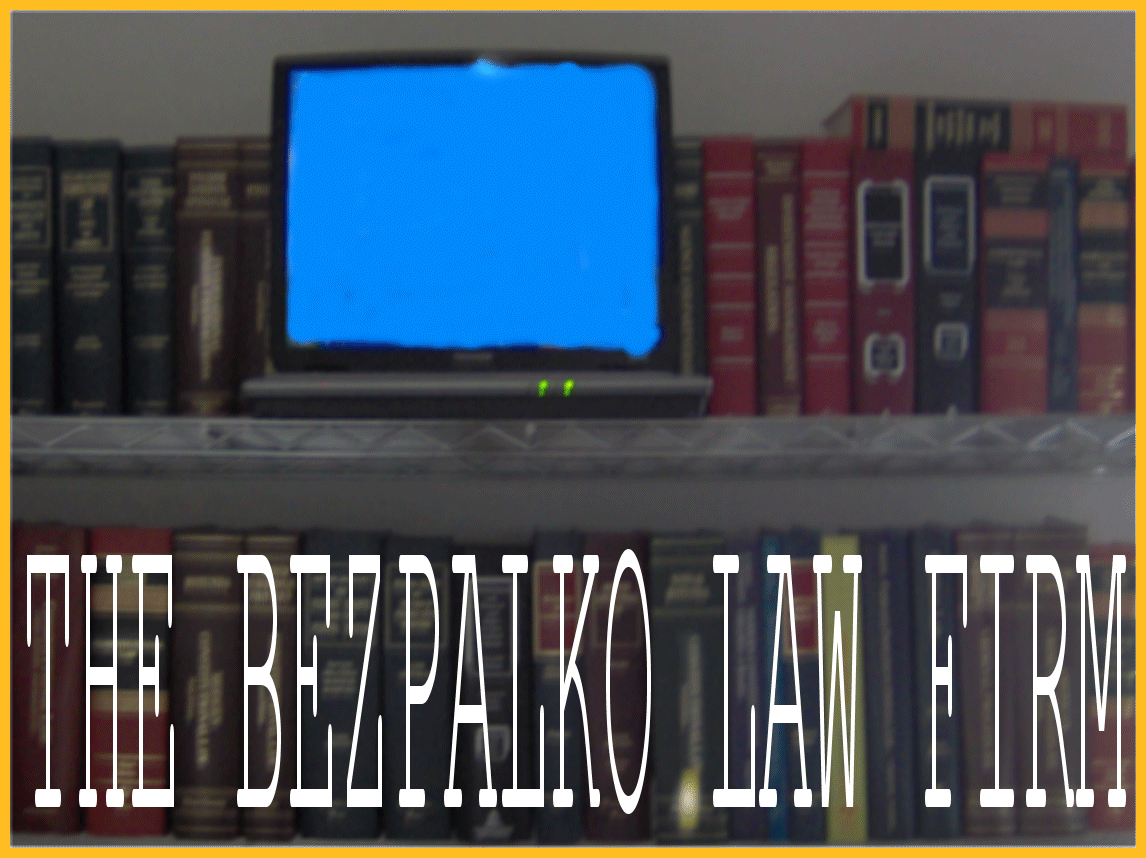 Bespoke lawyering for a new millennium
IAN BEZPALKO
ATTORNEY AT LAW
New Mexico and Washington, D.C.

---
P.O. Box 7635
Albuquerque, NM 87194
Telephone: 505-341-9353
Email: ian@bezpalkolawfirm.com
---
---
Firm Profile
Established in 2006, this solo firm provides legal services in the areas of intellectual property (copyrights and trademarks) and internet law/computer law.
It also acts as a consultancy service to law firms, both solo and large, offering legal research and writing on a wide variety of legal issues.



Intellectual Property



Individuals and businesses today can ill-afford to become the victims of intellectual piracy, a very real threat due to globalization and weak intellectual property laws elsewhere. This firm specializes in safeguarding your intellectual property through contracts and production agreements that adhere to the most stringent guidelines of legal practice. IP transactions may include

Drafting of non-compete agreements

Trademark infringement cases

Software license agreements

Negotiation and drafting of licenses
Internet Law/Computer Law



Recognizing that high-level service in matters involving technology is difficult to obtain in today's legal marketplace, this firm offers IT services covering internet and computer law. In addition, assistance is available to law firms in implementing various technological upgrades to improve and simplify their practice.

Legal Research and Writing

The firm provides a consultancy whereby extensive research and writing skills are brought to bear on a variety of legal issues affecting the clients of solo and full-service law firms. Integrity of research is key in all legal issues but frequently overlooked due to time constraints. The ability to conduct exhaustive research in a timely fashion is frequently outside the scope of ordinary litigation practice, with predictable results. This firm provides unsurpassed service in strategic research and efficient writing, and does so quickly and economically.
Return to homepage