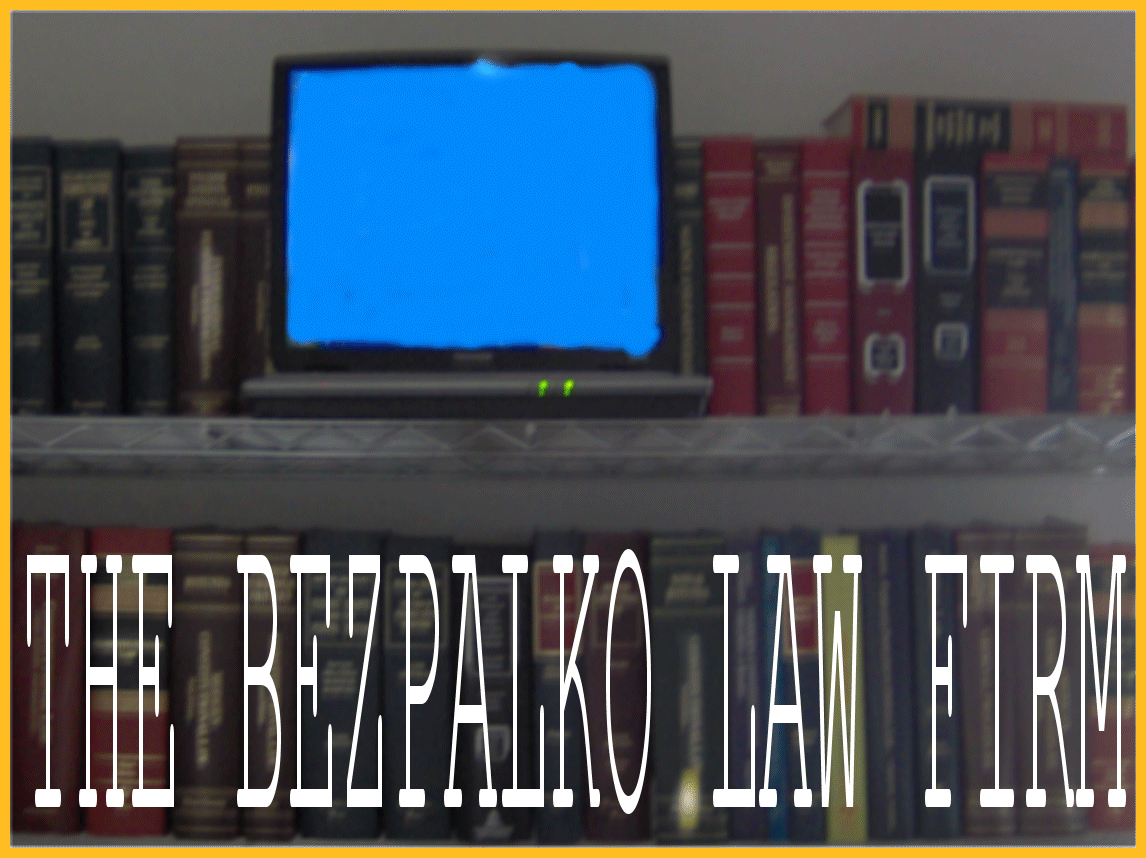 Bespoke lawyering for a new millennium
---
IAN BEZPALKO
ATTORNEY AT LAW
New Mexico and Washington, D.C.

---
P.O. Box 7635
Albuquerque, NM 87194
Telephone: 505-341-9353
Email: ian@bezpalkolawfirm.com
---
---
Legal Services
This firm provides full or limited legal services in the areas listed below. Limited legal services means that clients may choose the scope of the firm's involvement. At one end of the scale, a client may request legal advice to complete a form or to review a contract. At the other end, the client may need a EULA or other lease agreement drafted and the terms negotiated with the opposite party. In all cases clients will receive personalized attention not likely to be found in larger law firms.



PRACTICE AREAS
Business Law

Intellectual Property

Business law services include:

Services under IP include:



* Business Entity Formation (such as sole
proprietorship, LLC, S or C corp.)

* Copyright and Trademark Review
* Purchase or Sale of a Business

* Preparation of Application Forms
for State and Federal offices
* Drafting and Review of Contracts

* Drafting and Review Contracts
* Employment Matters
* Licensing Issues
Consultancy


The firm provides legal research and writing services for other law firms throughout the U.S.
NOTICE
The legal services of this firm are for the residents of the State of New Mexico, or the District of Columbia. If you are not a resident in either area, other factors must exist to confer jurisdiction in order to use the legal services of this firm. Please click the Disclaimer tab for further information.

An attorney/client relationship cannot be created before the firm has accepted the representation. Provided that no conflicts of interest exist, clients will be notified of acceptance via email or other written means.
Return to homepage